Thornton Business Solutions was founded to provide managed IT services to our clients. We are proud to be family owned and operated, and are committed to excellence in servicing our customers and supporting our community.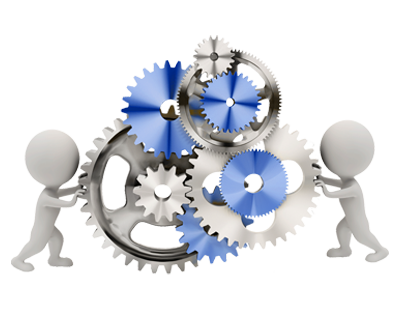 1
Strategy
Evaluation and tactical planning provides flexibility and scalability required to meet market demands and business initiatives.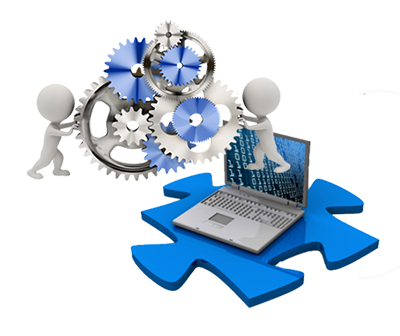 2
Implementation
Remote monitoring identifies many potential problems before they disrupt your operations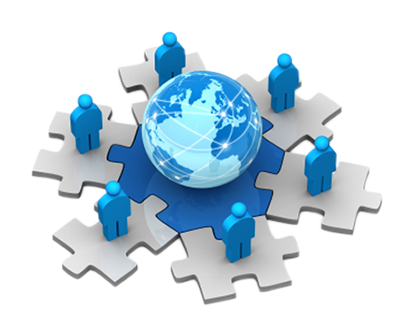 3
Fully Managed
Our highly-skilled technicians respond remotely to onsite requests working with our
Support Ticket
system..
---
---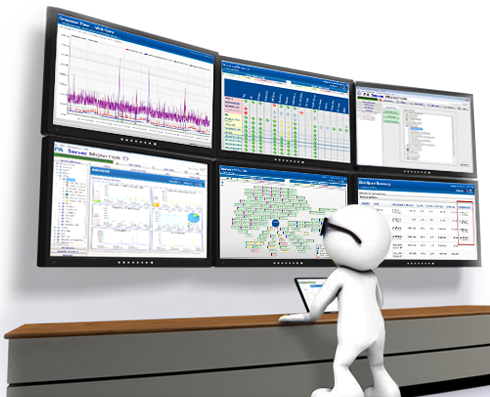 Managed IT

---
Managed IT functions much like your own business – success depends on a structured framework. There is no single silver bullet that warns off intruders, banishes trouble or protects your data. That's why TBS provides a comprehensive approach to Managed IT Services that focuses on delivering the highest levels of availability and security anytime, anywhere – from end user devices such as laptops, desktops, and smartphones to servers, virtualization, cloud computing and IT optimization. We cover your entire network both on-site and off premise, delivering Managed IT Services at every level.
---
---
Experienced Technicians

---
Your designated TBS Technician is knowledgeable in business as well as technology, providing you with a balanced perspective regarding IT decisions. We provide real world solutions that fit your unique business needs. We provide your business with unmatched IT service, technological expertise and resources that support highly available, secure and flexible IT systems.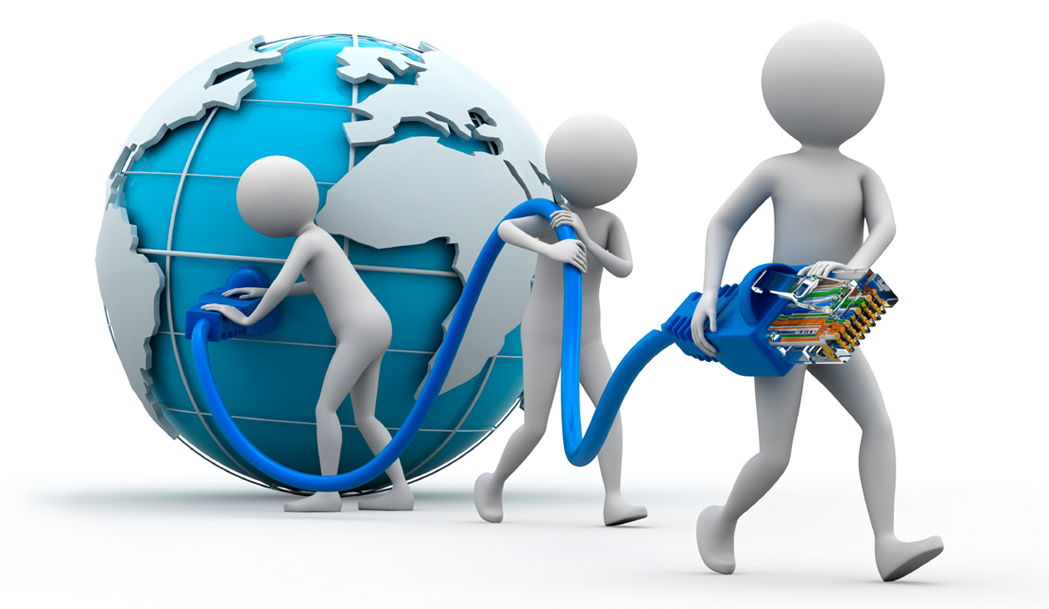 ---
---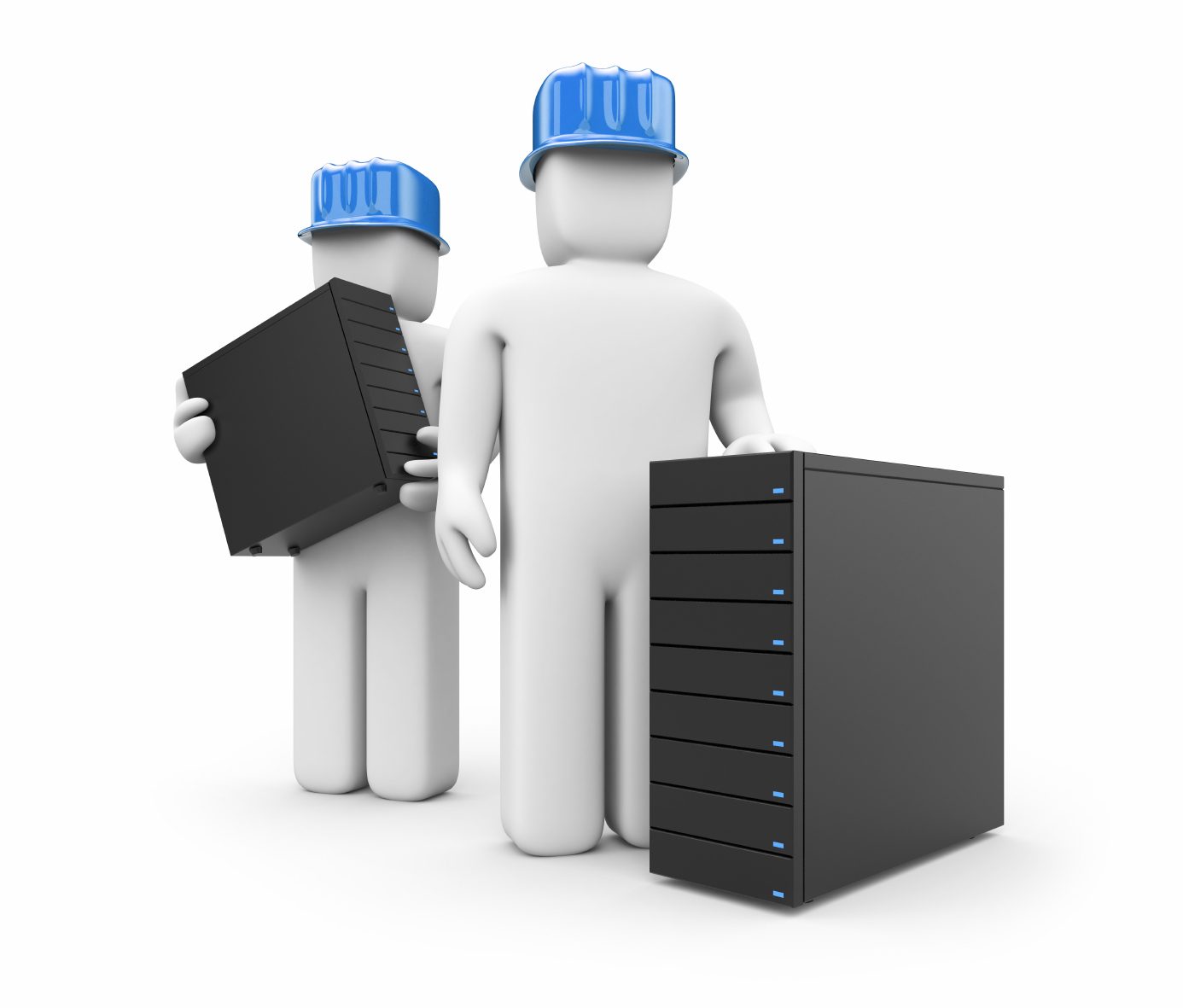 24/7 Support

---
When you need technical support, it's there with TBS. You'll speak with local capable and experienced IT advisors who will guide you through troubleshooting options to get you back to business as usual. There's never a good time to have a technical issue, but the good news is that TBS is here to help, 24/7, 365 days a year.


Contact us today for Managed IT Services.