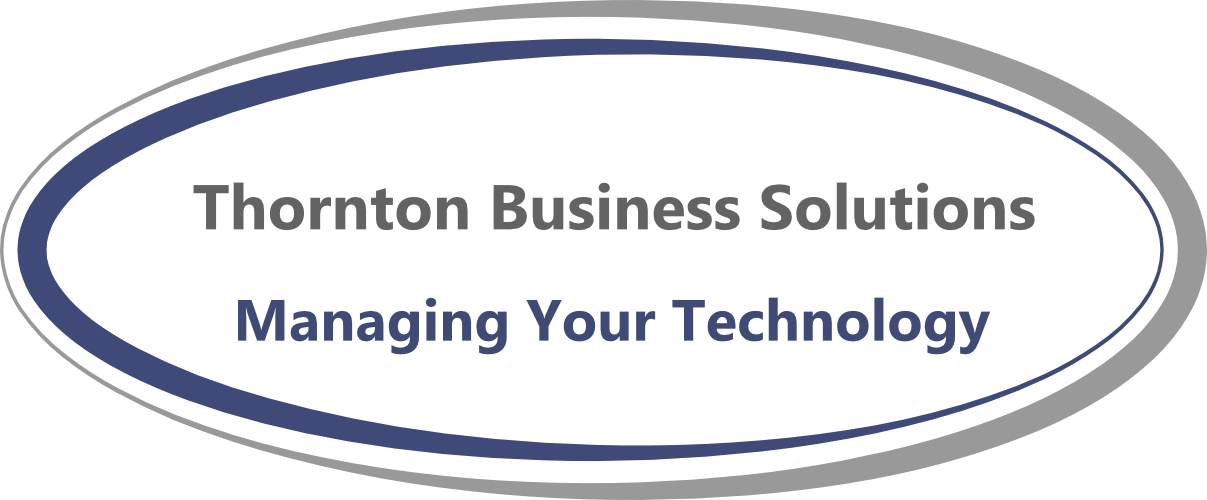 About TBS

Thornton Business Solutions was founded to provide managed IT services to our clients. We are proud to be family owned and operated, and are committed to excellence in servicing our customers and supporting our community. Our owner and founder, Matt Thornton, has over 15 years of experience and expertise in the technology industry.
TBS is headquartered in Chicago, IL. We offer sales, service and helpdesk support. We implement hardware and software systems designed to increase efficiency, reduce costs, and improve workflow. In addition we provide support, maintenance and troubleshooting services.
Our mission

---
Our mission is to provide our clients with the highest level of service possible by focusing on the following objectives:
Demonstrate excellence and professionalism in servicing our clients.
Help our customers succeed by understanding their unique technology needs.
Helping our clients focus on their respective business initiatives by totally managing every aspect of their IT infrastructure and addressing IT challenges as they arise.
Email hosting
Tech support
Antivirus
Security
Firewall
Network
Troubleshooting
Computer repair
Data backup
Virus removal
Remote support
Server maintenance
IT support
Helpdesk
Training
Project Planning
Ongoing Support
24/7 Assistance