Thornton
Business
Solutions
Managing Technology.
---
We provide technical solutions to businesses of all types. Our solutions are designed to increase the efficiency and reliability of our clients systems so that they can focus on the aspects of their business that really matter to them.
---
We provide solutions for:
Customers
---
TBS has helped countless businesses and individuals work more efficiently. We will provide the solution for your Tech needs.
People working
---
Family owned/operated in the Chicago area, we provide businesses and individuals with experienced IT services.
Years of experience
---
TBS Chicago has over 15 years of experience in Tech and IT solutions to ensure high efficiency for your project.
Comprehensive Strategies
We leverage technology to your advantage. We're your ear to the ground and your muscle in the trenches—assessing equipment performance, troubleshooting issues, managing upgrades and installations, leveraging trends and much more to help you get the most from your technology investment.

Whatever the challenge, you can move forward with confidence knowing that Thornton Business Solutions provides you with 360 degrees of proactive, preventative and responsive Managed IT Services. Every business depends on technology. That's why you want a trusted technology advisor like TBS.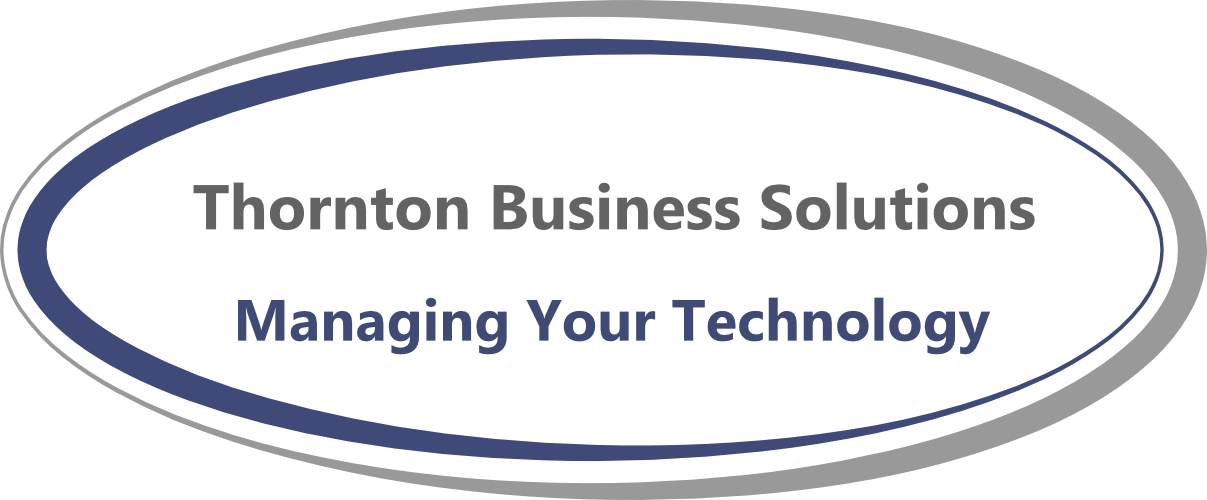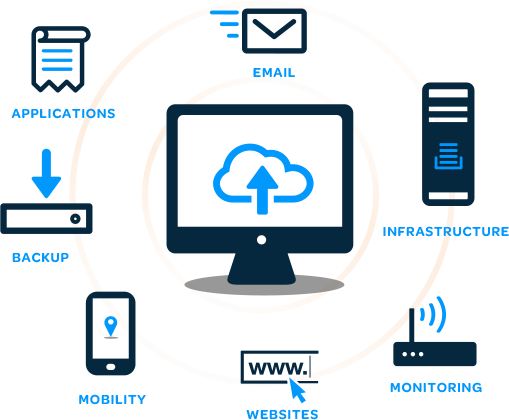 ---
Email hosting
Tech support
Antivirus
Security
Firewall
Network
Troubleshooting
Computer repair
Data backup
Virus removal
Remote support
Server maintenance
IT support
Helpdesk
Training
Project Planning
Ongoing Support
24/7 Assistance
We are a one-stop solution
for your IT needs.